Movers and Packers in Dubai
Looking for movers and packers in Dubai who are trustworthy and qualified? Look no further than Mili Movers UAE – the best movers in Dubai. We understand that the moving process can be a stressful experience, which is why we offer comprehensive relocation solutions to make your move as easy as possible.
Our team of professional movers and packers in Dubai is equipped with the latest tools and techniques to ensure your stuff is safe and secure. We handle the requirements of individuals, households, businesses, and organizations in Dubai, Abu Dhabi, and the Middle East as one of the best moving companies in Dubai.
We pride ourselves on maintaining 100% customer satisfaction and delivering attractive packing and relocation facilities without any unnecessary costs or hidden fees. We offer a wide range of services, including packing, loading, transportation, and unpacking, tailored to meet your specific requirements. Contact us today to schedule your move with the best movers and packers in Dubai – Mili Movers UAE.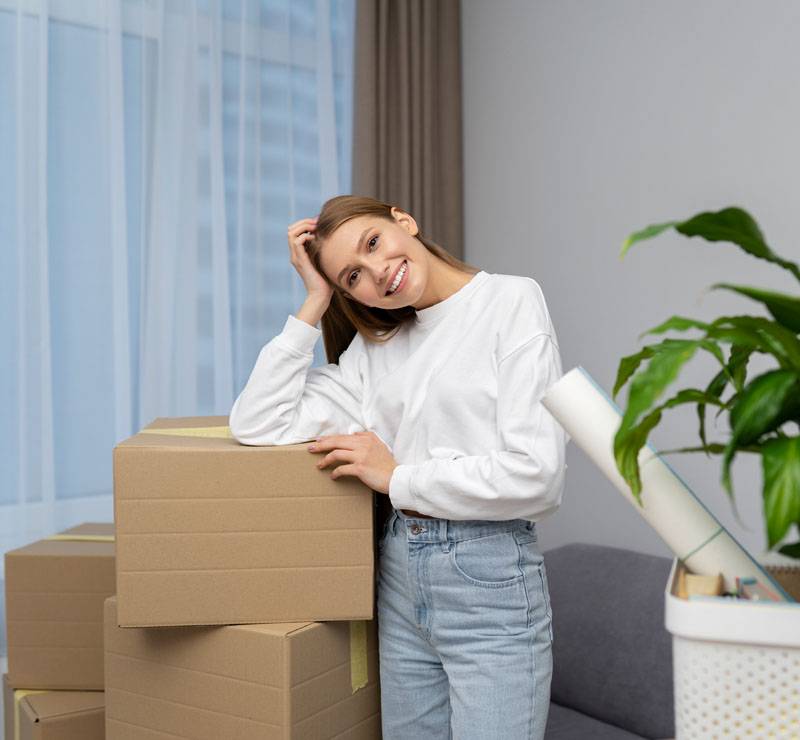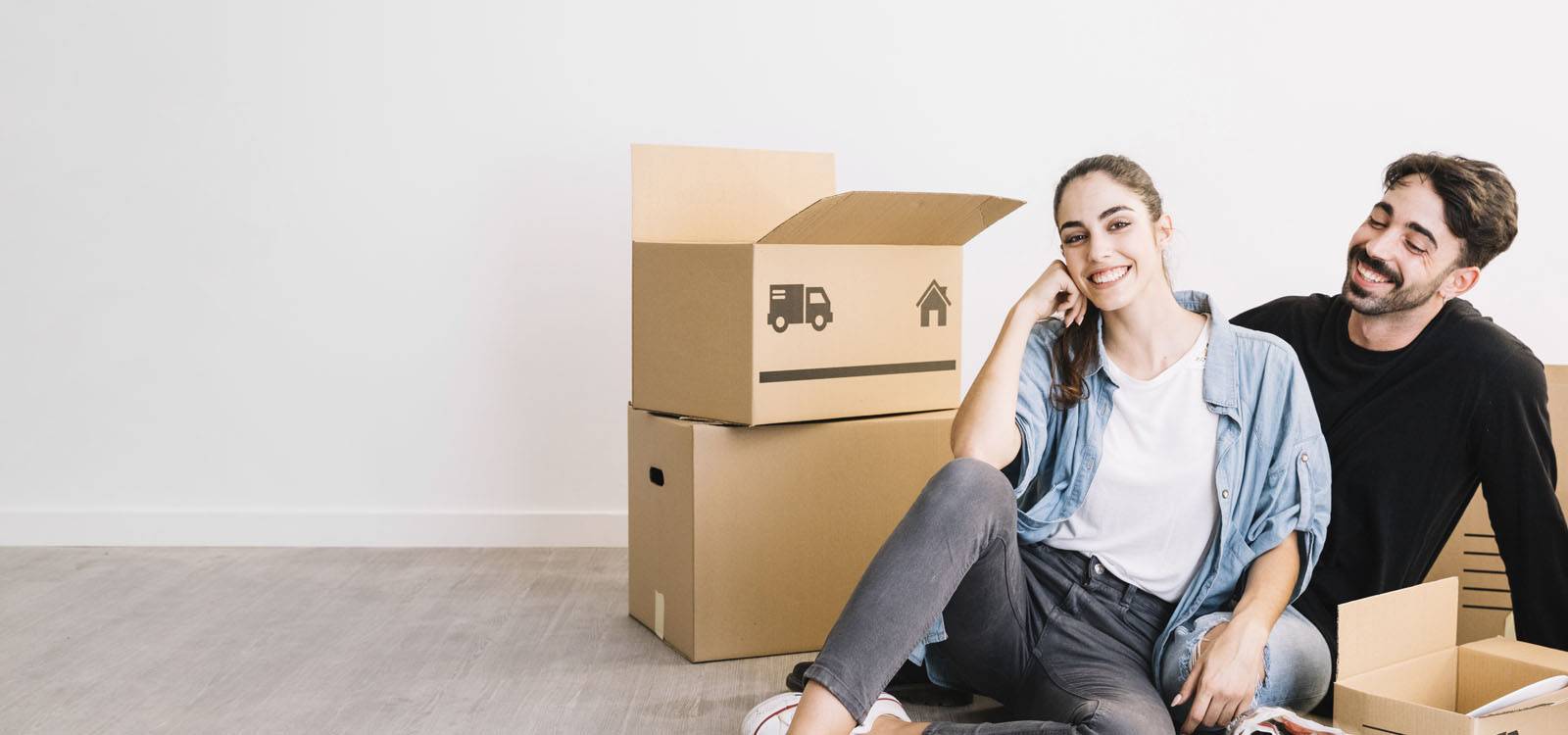 EXPERIENCE
When it comes to moving, you want to work with a company that has the experience and expertise to handle your unique needs. That's where Mili Movers comes in. With over 11 years of experience in the moving industry, we have become a trusted name in Dubai, Abu Dhabi, and throughout the UAE.
PROTECTION
Unlike other moving companies, Mili Movers understand that your belongings are more than just things – they are treasured possessions that hold sentimental and monetary value. That's why we take every precaution to ensure your assets are safe and secure during the moving process.
AFFORDABLE
we understand that pricing is a crucial factor when it comes to choosing a relocation company in Dubai. That's why we offer competitive rates without compromising on the quality of our services.
GET A FREE QUOTE
we understand that getting a quote is an essential step when planning your relocation. That's why we've made it easy for you to receive a free, no-obligation quote for our services in Dubai.
International Moving
Mili Movers offers different moving services all over the world. As the best international movers in Dubai, we offer a very cost-effective service.
Office Moving
Mili Movers are the best office movers in Dubai. We are very conscious of office moving services and responsible for performing our best.
Commercial Moving
Mili Movers know your business is unique. We have the experience and resources to provide customized commercial moving solutions to meet your needs.
Warehousing
We offer warehousing services with full flexibility to global standards. Thanks to our global footprint, we are ready to meet your exact needs within your supply chain.
Relocation
We offer affordable and quality relocation services in UAE specifically for ex-pats. You need to move abroad. We will get you there.
Villa Moving
If you are looking for the best Villa Movers in Dubai, then you are in the right place. Mili Movers offer villa moving services all over the UAE. We'll use our best mediums to move forward.
House Moving
Mili Movers are the best house movers in Dubai. Our professional services will take the hassle and stress out of your moving process.
Delivery Service
We offer the best Delivery Services in UAE. It is dynamic demand for Local Delivery in UAE. Home Delivery, Online Anything, Food, Cakes, Flowers, Gifts, Grocery.
Transportation
Mili Movers is a leading transportation company in the UAE, providing efficient and reliable transportation in the UAE. With a strong focus on customer satisfaction and professionalism.
Furniture Moving
Mili Movers are the leading furniture movers in Dubai offering reliable and efficient solutions to your furniture relocation needs. We understand that furniture holds both monetary and sentimental value. Our team is dedicated to ensuring the safe and secure transportation of your furniture.
Local Moving
Mili Movers are the leading local movers in Dubai. Moving locally within Dubai can be a complex task, requiring careful planning and execution. We understand the unique challenges involved and offer tailored solutions to meet your specific needs.
Cheap Moving
Mili Movers is your top choice for affordable and reliable moving services in Dubai. As one of the top cheap movers in Dubai, we understand that moving can be a costly process. We strive to offer budget-friendly solutions without compromising on quality.