Mili Movers and Packers in UAE Dubai is a very big and trusted moving company. Currently we are working with very large companies of UAE. We are working in the field of moving from last 11 years. Improving moving service is our top priority.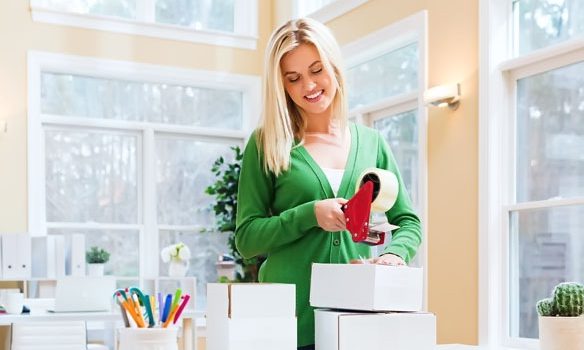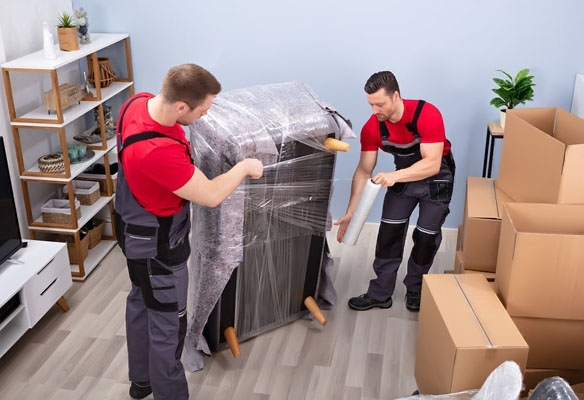 What We do
Mili Movers is the leading movers and packers and freight forwarders in UAE. We specialize in the field of International Moving, Relocation, Office Moving, Commercial Moving, Apartments Moving, Villa's, Warehouse, and Delevry services and with a range of personnel who aim to satisfy the needs of individuals, families and the corporate world.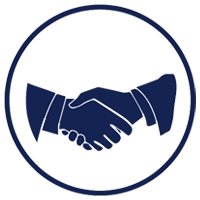 Our Core Values
Our prices are competitive and fair. There are no surprise bills. Any unexpected or additional expenses must be pre-approved by you. That's how we would like to be treated, and that is how our clients are treated.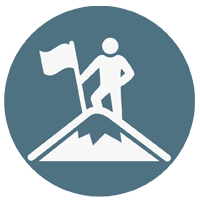 Our Mission
Our mission is to provide finest relocation services and develop good relationship with clients. We're committed to give delivery of your goods safe and punctually. Our vehicles run on GPS system. Trough this technologies we deliver your merchandise 100% on time. Having a goal to create and maintain trustworthy relation with clients, our team truly work hard.
Our solutions are completely specifically for our customers and we are right here in order to supply our clients. With our specialist expertise with exactly the exact same field. It's necessary to treat all of our clients with precious method of moving services supplied in consummate manner around the globe.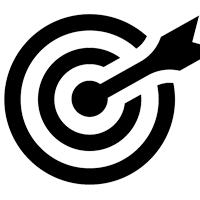 Our Vision
To become a complete package for the corporate to make sure smooth transfer and movement of their employees by providing not just door to door service but also housing and helping them settle in the new city.
Customization of services according to the need of the customer and making sure relocation is totally hassle free. We wish to establish our self as a market leader in providing customized services for providing relocation services to our customers and establishing as a market leader by virtue of quality service and by educating people and creating awareness of this service.